Are you looking for ways to increase your revenue? If so, you should consider using the best online lead generation strategies. Lead generation is the process of attracting potential customers to your business. This can be done in several ways, including online marketing campaigns, email marketing, and social media outreach.
Boosting your revenue is not easy, but with the right lead generation strategy, it can be done. We will discuss some of the best online lead generation strategies that you can use to increase your revenue and ensure business stability.
What Is Included In A Good Lead Generation Strategy?
One of the best online lead generation strategies you may have heard of is search engine optimization or SEO. This optimizes your website to appear higher in search engine results pages or SERPs. This is important because it allows you to be seen by potential customers looking for products or services you offer.
SEO can be a long and complex process, but there are some simple things that you can do to improve your website's ranking. One of the most important things is to choose the right keywords. These are the words or phrases that potential customers will use when they are searching for businesses like yours.
Once you have chosen the right keywords, you must ensure that they are included in your website content, titles, and meta tags. You should also create high-quality backlinks to your website. This means that other websites should link to yours. The more high-quality links you have, the higher your website will rank in SERPs.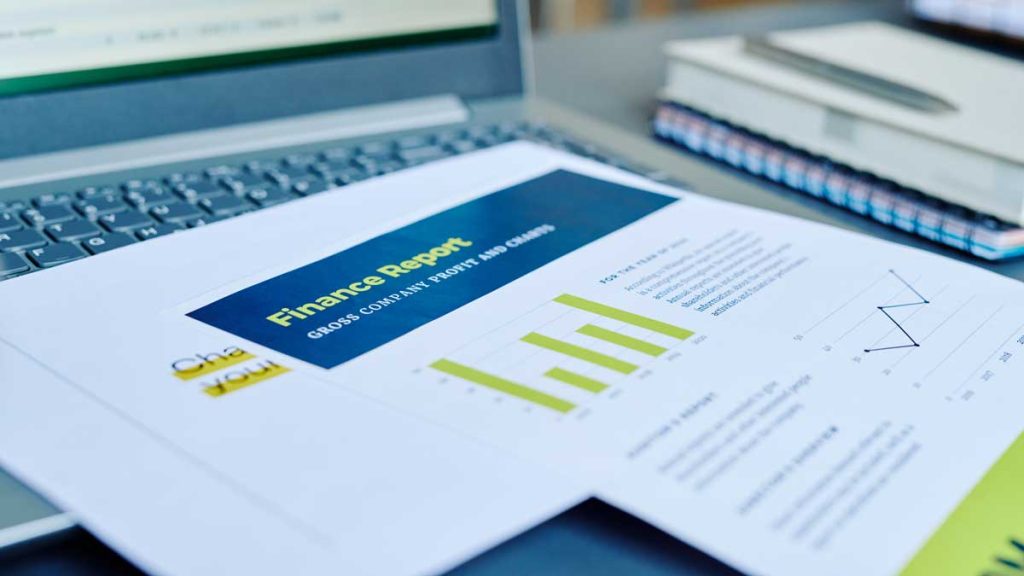 Paid Search Engine Marketing
Another effective and best online lead generation strategy is paid search engine marketing or SEM. This form of advertising allows you to place ads on SERPs. These ads are usually placed at the top or bottom of the page and are marked as ads.
When potential customers click on your ad, they will be taken to your website. SEM is an effective way to generate leads because it allows you to target potential customers who are already interested in what you have to offer.
The downside of SEM is that it can be expensive, especially if you are bidding on popular keywords. However, it is still a worthwhile investment if you want to increase your revenue.
Related Content: Does Buying Leads Work? Facts About Lead Generation
Social Media Marketing
Social media marketing, or SMM, is one of the best online lead generation strategies. This involves using social media platforms to promote your business and interact with potential customers.
One of the best things about SMM is its relatively low cost and easy setup. You can create a profile for your business on Facebook, Twitter, and LinkedIn platforms. Once you have created a profile, you can post content and engage with potential customers.
SMM effectively generates leads because it allows you to reach many people with relative ease. It also allows you to build relationships with potential customers and create a brand identity.
The downside, however, is that SMM can be time-consuming. You need to regularly post interesting and relevant content and respond to comments and messages. If you do not have the time to dedicate to social media marketing, it may not be your best lead generation strategy.
Below, we'll share with you the best online lead generation strategies for 2022, which most startups and established businesses use to increase revenue.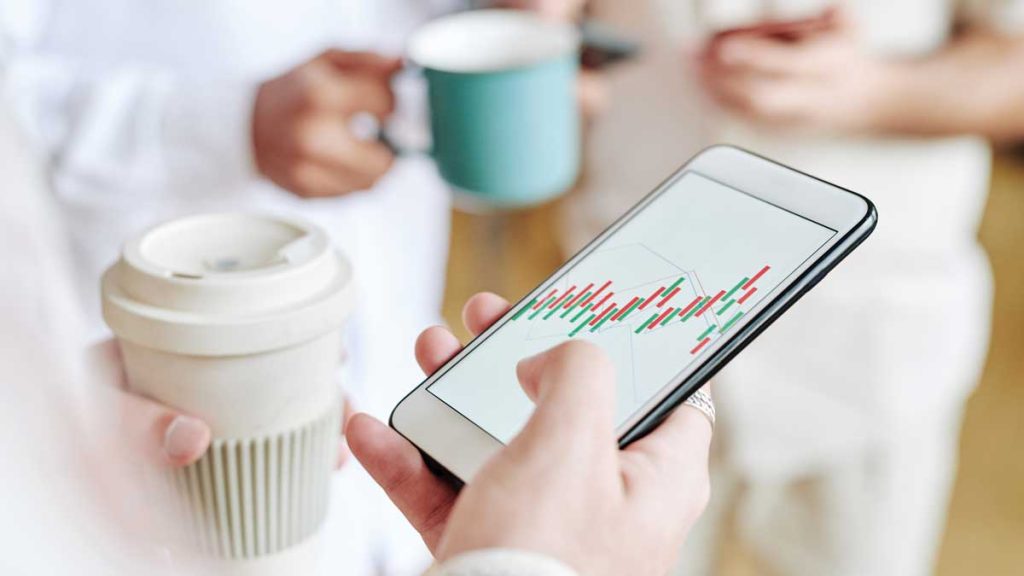 Top-Rated And Best Online Lead Generation Strategies For 2022
Leads are as crucial as ever for businesses in nearly all industries. With so many options and strategies, it can be tough to know where to start—or what's working and what isn't.
Here are the best online lead generation strategies we recommend for our clients in 2022. These have shown to be highly effective in generating high-quality leads that eventually convert into paying customers.
Create Multiple Opt-In Opportunities
One of the best online lead generation strategies is creating and offering multiple opt-in opportunities for website visitors. By giving them the chance to subscribe to your newsletter, download an e-book or white paper, or sign up for a webinar or other type of event, you're increasing the chances that they'll take you up on your offer and become leads.
Opt-ins are a great way to capture leads because they're usually low commitment, which means people are more likely to sign up. And once you have their contact information, you can continue nurturing them until they're ready to buy.
Some of the most popular opt-in strategies you can implement on your website include:
E-books and white papers
Free trials or samples
Coupons or discounts
Webinars or other events
Contests or giveaways
Although it can take some time and effort to create all of these opt-ins, it's worth it when you see the results. Not only will you generate more leads, but you'll also have a higher quality list of leads to work with.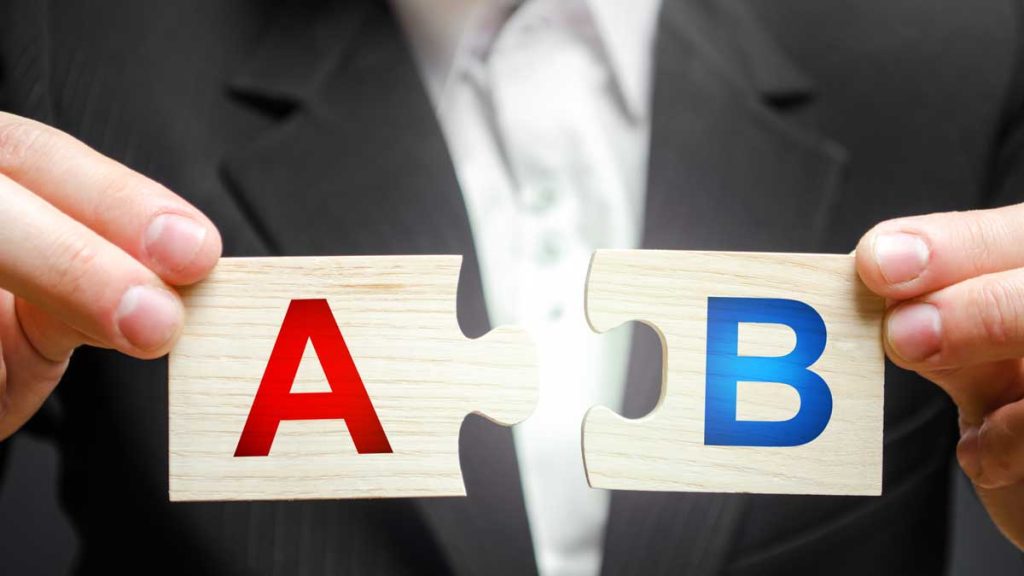 A/B Test For Key Pages
A/B testing has been used as one of the best online lead generation strategies to improve website conversions by up to 30%. If you're not already A/B testing your key pages, now is the time to start. Not sure how to get started? Check out this guide on A/B Testing.
Regarding online lead generation, one of the most critical factors is your website's conversion rate. Your conversion rate is the percentage of visitors who take the desired action on your website, such as signing up for a newsletter or making a purchase. If you're unhappy with your current conversion rate, A/B testing is a great way to improve it.
A/B testing involves creating two web page versions and then sending half of your traffic to each version. The version that performs better is the one that you should keep.
There are a few things to keep in mind when A/B testing:
Test one element at a time. If you change too many things at once, you won't know which change caused the increase or decrease in conversion rate.
Make sure your test is statistically significant. This means you have enough traffic to your page and enough data to make a valid conclusion.
Be patient. It can take a few weeks or even months to get enough data to decide which version of your page is better.
If you're unsure where to start, we've compiled a list of the most important elements to test on your website.
Headlines
Images
Call to action buttons
Form fields
Page layout
These are just a few ideas to get you started. The important thing is to start testing so that you can improve your conversion rate and generate more leads.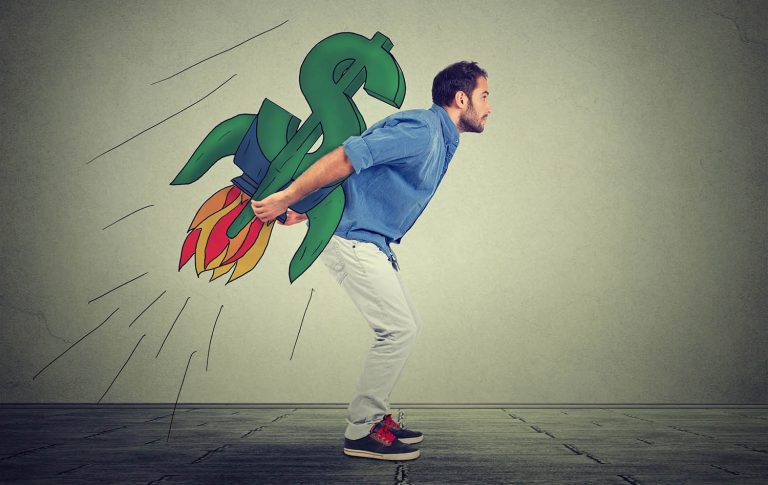 Discover How Our Free Leads Can Increase Your Business Profits
Get access to a steady stream of fresh, targeted leads. We deliver them in real time, and you can be sure that they are always up-to-date and relevant to your business.
Stop struggling to get leads the old-fashioned way. Let us show you how our free leads can help increase your business profits today!
Clear And Easy CTA On Landing Pages
Landing pages are like your digital storefronts. They're where potential customers "land" when they click on an ad or link to your website. And, just like a physical storefront, you want to ensure your landing pages are straightforward to navigate.
Your CTA (call-to-action) should be prominently displayed on your landing page and should be relevant to the product or service you're selling. For example, if you're selling software that helps businesses track their inventory, your CTA could be like "Track Your Inventory in Real-Time."
Make it easy for potential customers to learn more about your product or service by including detailed information on your landing pages. Use images, videos, and infographics to break up the text and make it easier to digest. And most importantly, include a strong CTA that encourages visitors to take the next step in your sales funnel.
You can improve your landing page conversion rate by:
Clear And Concise CTA: As mentioned above, your CTA should be clear and concise. Don't make potential customers guess what you want them to do. As we mentioned above, your CTA should be clear and concise. Don't make potential customers think about what you want them to do.
Use Attention-Grabbing Images: Humans are visual creatures. Include images on your landing pages that grab attention and help tell your story. Humans are visual creatures. Include photos on your landing pages that grab attention and help tell your story.
Keep It Simple: Don't try to cram too much information onto one page. Too much text can overwhelm visitors and cause them to click away. Keep your landing pages focused on one product or service and include only the most essential information.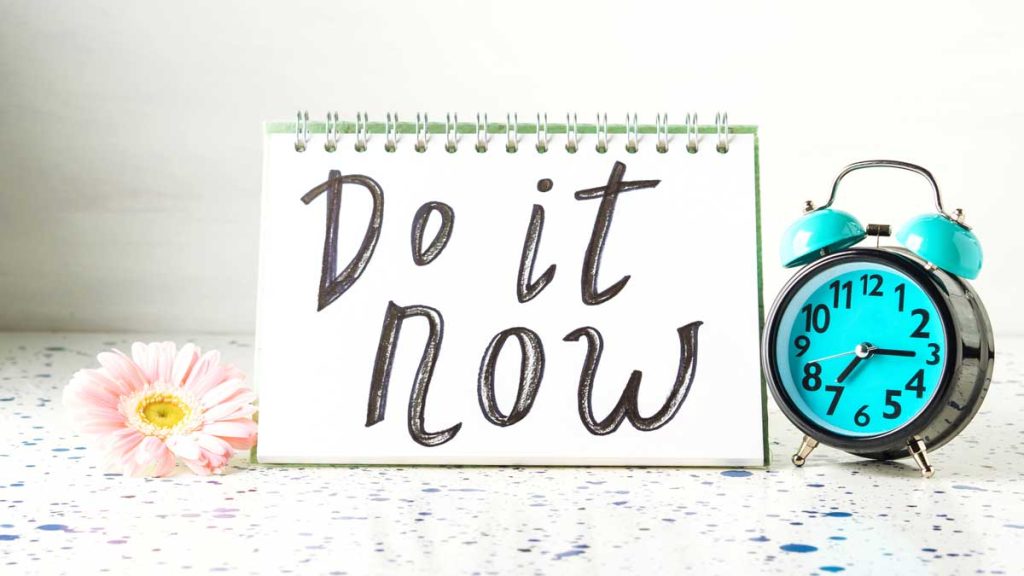 Provide Irresistible Offers
What can you give away for free that would be valuable to your target market? This is where you need to get creative. Perhaps you can offer a free report, an e-book, or a mini course. The key is to ensure that your offer is something your target market will find irresistible.
Another great way to generate leads online is to hold a contest. People love the chance to win prizes, so this is an excellent way to get them interested in your offer. Just be sure to promote your contest widely so that you get as many people as possible participating.
For instance, take advantage of the upcoming holidays. Is there a holiday that is especially relevant to your business? If so, promote a contest or an offer related to that holiday. This is a great way to generate leads and boost your revenue.
Create Better Ads
Pay-per-click campaigns are also one of the best online lead generation strategies. By targeting the right keywords and creating well-crafted ads, you can drive relevant traffic to your website and increase conversions.
However, you need to find an expert to do this properly to ensure that your PPC campaigns are effective.
Some pointers to consider for effective ads are:
Ads need to be placed on sites that are frequented by your target audience
The ad should be relevant to the site's content
The ad must be well-designed and attention-grabbing
The offer in the ad must be compelling
The call to action should be clear
When you set them up right and use the proper tools, ads can be a great way to generate leads for your business. But you must ensure that you use the best online lead generation strategies to get the most out of your campaigns.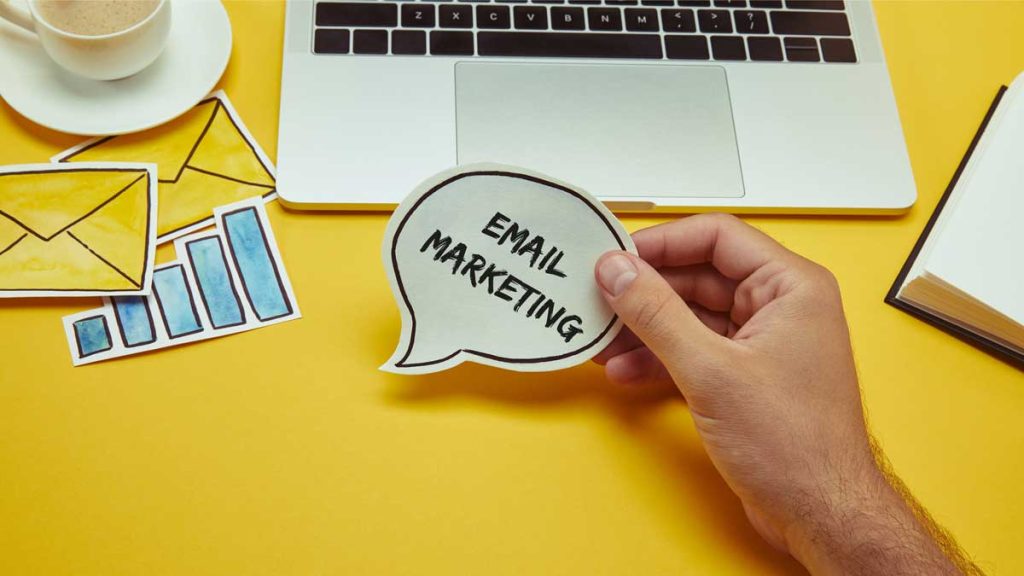 Email Marketing For Competitor Consumers
Email marketing can provide up to 400% guaranteed ROI if done correctly and is one of the most effective and best online lead generation strategies. Starting email marketing cannot be easy if you don't have an extensive list of subscribers. One way to grow your list quickly is by targeting competitor consumers.
To do this, you'll need to purchase a list of email addresses from a reputable source. Once you have your list, craft a well-designed email with valuable content and an irresistible offer. Finally, send your emails out regularly and track your results to continue improving your ROI.
Remarket Your Target Audience
Remarketing is the process of targeting ads to people who have already visited your website or taken action, such as making a purchase. You can remarket to people who visit your site but don't convert, abandon their shopping cart, or even those who do convert.
Remarketing is effective and one of the best lead generation strategies because it allows you to stay in front of your target audience and continue to offer them valuable content and deals. The key to remarketing success is creating highly targeted ad campaigns relevant to each stage of the buyer's journey.
High-Quality Content Marketing
Content is always the king when implementing the best online lead generation strategies. Content marketing is creating and distributing valuable, relevant, and consistent content to attract and retain a clearly defined audience — and, ultimately, to drive profitable customer action.
The first step in effective content marketing is understanding your target audience and what kinds of content they are looking for. Once you know your audience, you can create engaging blog posts, eBooks, webinars, infographics, and more that will help you generate leads and boost revenue.
Use Automation And Tools
Taking advantage of what technology can offer your business is one of the best online lead generation strategies to stay ahead of your competition. Automation can help you save time and money while still getting great results. Several marketing automation tools are available, such as HubSpot, Marketo, Pardot, and more.
Each tool offers different features, so choosing the one that's right for your business is essential. Once you have a marketing automation tool, you can set up Lead Nurturing workflows to automatically send emails and content to people who have shown interest in your products or services but haven't yet made a purchase.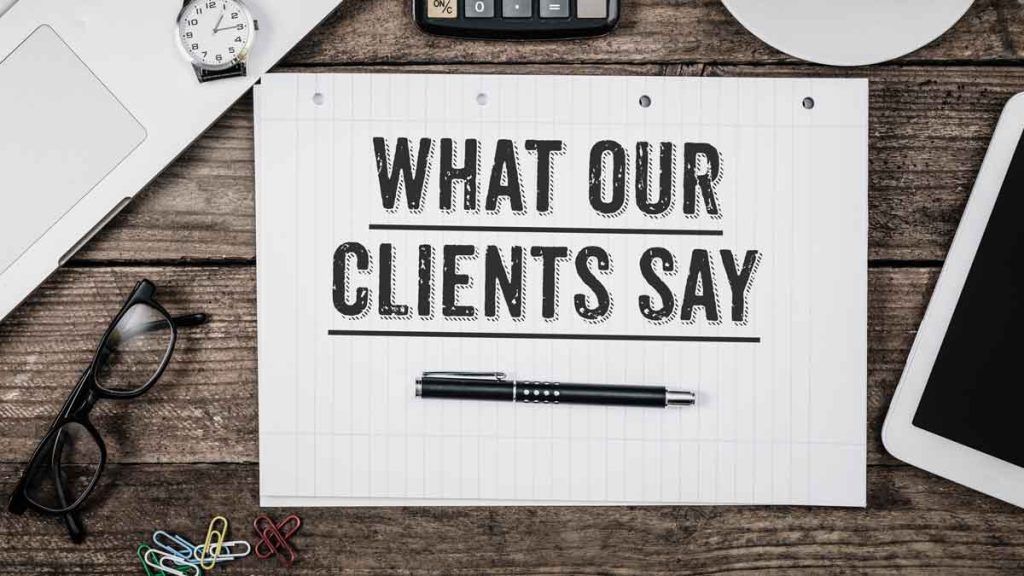 Provide Social Proofs
95% of consumers check testimonials and social proofs before purchasing. So, you're losing out on valuable leads if you're not providing social proofs on your website.
Some best ways to provide social proof are customer testimonials, reviews, case studies, and social media mentions. Make sure to showcase these prominently on your website so that visitors can see them as soon as they land on your page.
Another great way to provide social proof is by featuring customer logos on your website. This is especially effective if you're targeting big businesses or enterprise clients. Seeing that you've worked with other reputable companies will instill confidence in potential leads and make them more likely to do business with you.
Answer Quora Questions
Quora is one of the best online lead generation strategies out there. It's a Q&A platform where people can ask questions and get answers from experts in the field.
If you're an expert in your industry, you can use Quora to position yourself as a thought leader and generate leads for your business. The key is to find relevant questions that you can answer with authority. Once you've responded to a few questions, ensure to include a link to your website so people can learn more about your business.
You can also use Quora to keep an eye on what people say about your industry or competitor. This way, you can stay up-to-date on industry trends and adjust your lead generation strategy accordingly.
Personalized Websites With Excellent Designs
Your website is often the first interaction potential leads will have with your business. So, it's essential to make a good impression.
Make sure your website is designed with your target audience in mind. Use colors, images, and copy that appeals to them. And most importantly, make sure it's easy to navigate and use. If potential leads can't figure out how to find what they're looking for on your website, they'll quickly move on to someone else.
It's also important to personalize the experience for each visitor. Use cookies to track their interactions with your website and show them relevant content based on their interests. This will help you build relationships and turn them into paying customers.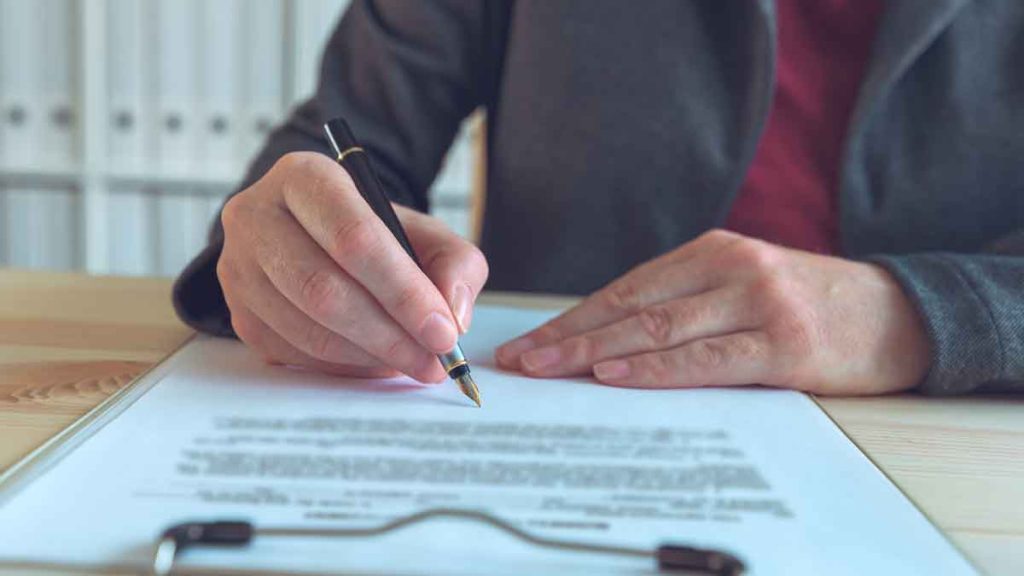 Incentives And Lead Magnets
One of the best ways to generate leads is by offering something of value in exchange for their contact information. This could be a free ebook, white paper, or webinar. Something that will help them solve a problem they're facing.
Once you have their contact information, you can start nurturing the relationship with automated email marketing campaigns. These should provide more valuable content and eventually lead to a sale.
Make sure your offer is highly relevant to your target audience and that it's something they would be willing to give up their contact information for. Otherwise, you'll end up with a list of uninterested people who are unlikely to ever buy from you.
Be Visible Through Social Media Platforms
Social media is one of the best online lead generation strategies. It allows you to connect with potential leads in a more informal setting and build relationships with them over time.
Make sure you're active on the social media platforms that your target audience is using. This way, you can engage with them, answer their questions, and provide valuable content that will help you generate leads.
It's also essential to create social media ads targeting your ideal customer. These should be highly relevant and offer something of value that will make people want to click through to your website.
Final Words
Finding the best online lead generation strategy that works for your business can be challenging. But, if you're willing to put in the time and effort, it's worth it. These strategies will help you generate leads, build relationships with potential customers, and eventually boost your revenue.
So, what are you waiting for? Get out there and start generating some leads!
Do you have other online lead generation strategies that have worked well for your business? We'd love to hear about them in the comments below.