Trusted, Scanned And Verified
From interior to exterior, plumbing, painting, and more, our home services leads can help get your business in front of homeowners in need of assistance. We understand that generating leads can be tricky, so we work hard to provide high-quality, targeted leads for businesses in the home services industry.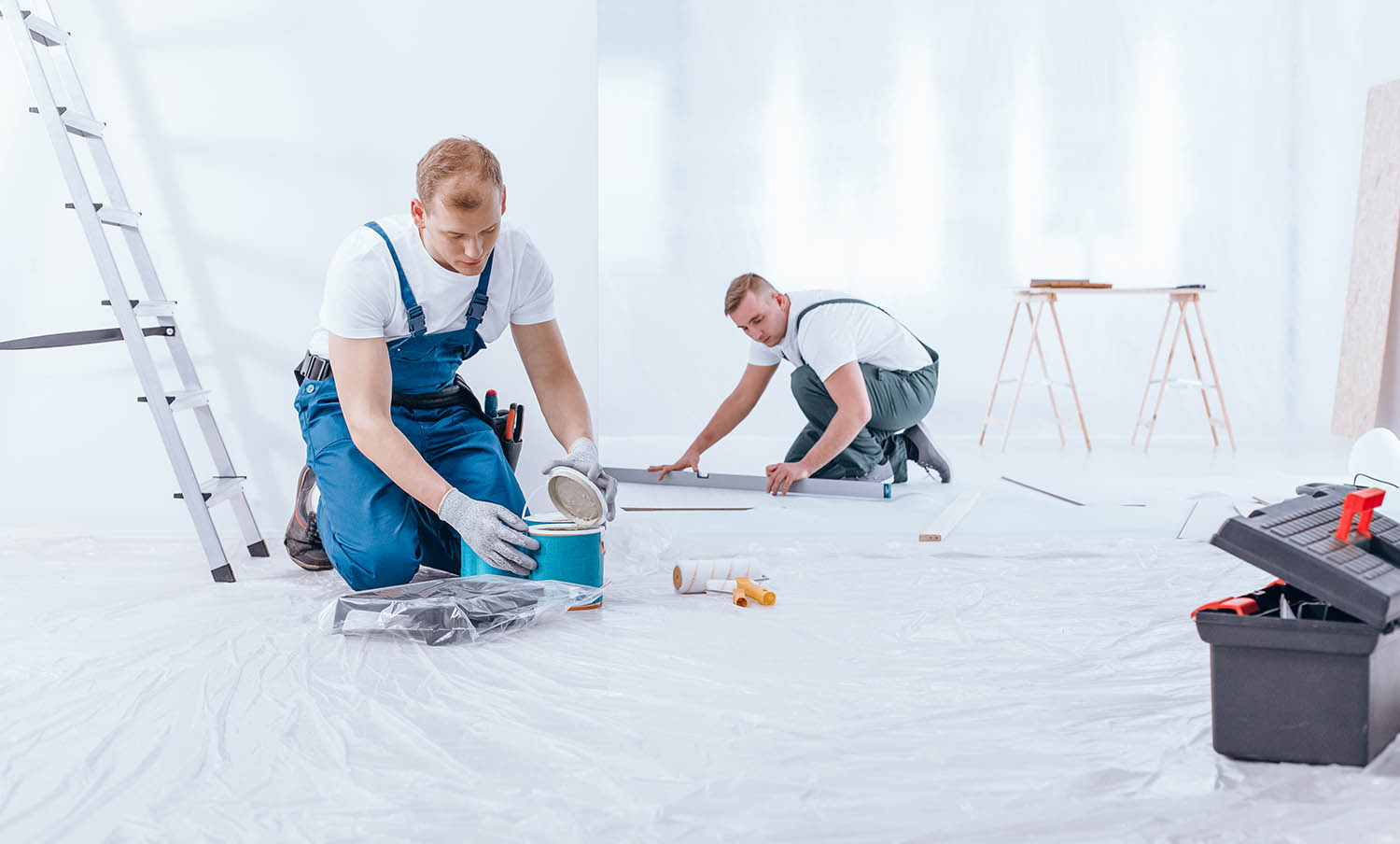 Turn Leads To Paying Clients
It's essential to have a reliable and trustworthy team to help with all your home service needs. Whether you need plumbing, painting, or general maintenance, our home services leads can help connect you with the right audience for a higher conversion rate.

Whether a large business or a small startup, we can customize a lead generation solution that fits your needs and budget. So why wait? Get started today and see the results for yourself!
Connect With Us For Higher-Conversion, Revenue Generating
Experience the difference
All leads are not created equal. Every lead generated goes through a rigorous, 4-stage quality assurance process because your business counts on quality lead to grow. Get high-performance leads and start experiencing the difference for yourself.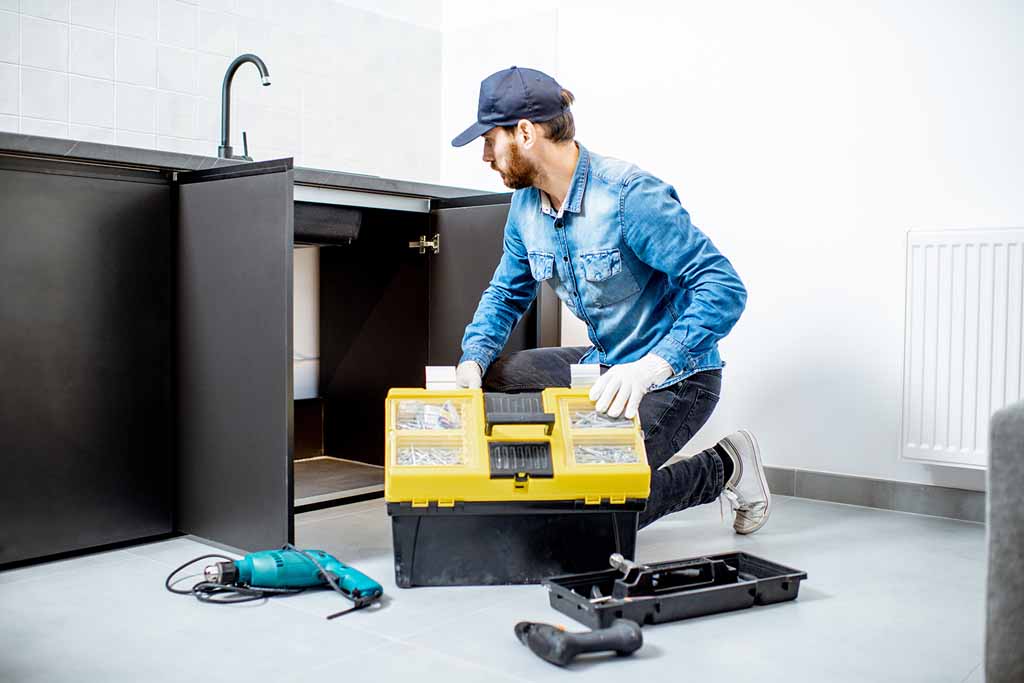 Why Hire A Lead-Gen Provider?
With fresh, verified, checked, updated, and active leads, you can be sure that you're getting the most bang for your buck.
When you buy leads from a reputable provider, you can expect the following:
High-quality leads that have been verified and checked for accuracy
Up-to-date contact information so you can reach your leads
Fresh leads that haven't been sold to other businesses
Targeted leads that match your ideal customer profile
A wide range of lead-generation services to choose from
Affordable pricing that fits your budget
Get Home Service Leads to Grow Your Business